Temitope Olaoye aka Atayese is a modern day musician with pedigree, his music gets fans off their feet at parties and occasions TRUMPET INTERNATIONAL MAGAZINE CAUGHT UP with this bundle of talents in a no hold barred, he tells all about himself and his music.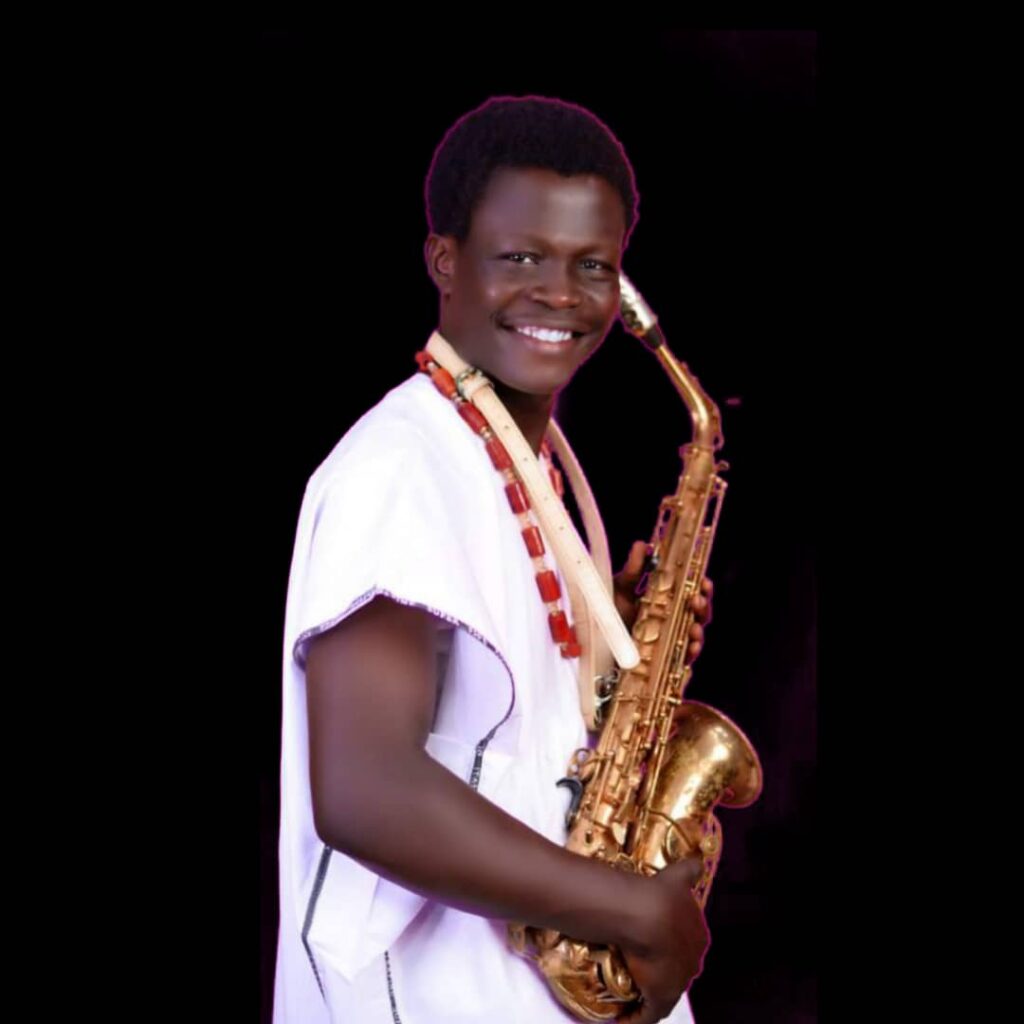 Trumpet: Can you kindly introduce yourself to our readers
Atayese: My name is Temitope Olaoye popularly known as Atayese
Trumpet: How long have you been into music
Atayese: I have been into music for some years,music has always been part of me.
Trumpet: Your music reminds us of the great Orlando Owoh what informs your brand of music
Atayese: My brand of music is a bit unique a fusion of highlife with a bit of Orlando Kennery.
Trumpet: How do you cope with celebrity status
Atayese: Its fun to be known out there and appreciated my fans are my joy hence the celebrity status dont really bother me
Trumpet: Can you tell your fans the name of your upcoming album and what they should expect
Atayese: My next album is titled The Rejected Stone (Okuta ti omole ko sile) dedicated to those that feels rejected while my music tells them no one is rejected in the sight of God
Trumpet: Any plans for international tours?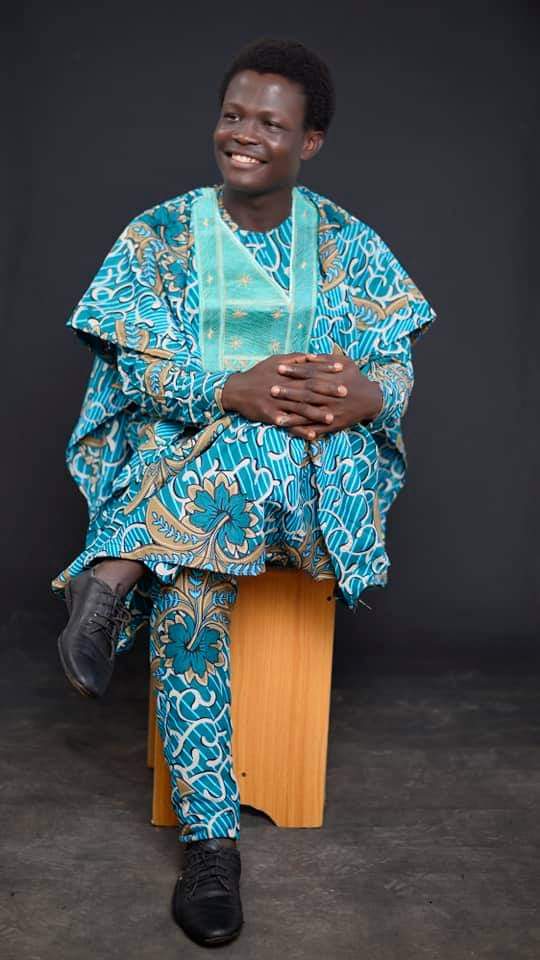 Atayese: Yes, unfortunately we could not embark on tours due to the pandemic but hopefully next year starting from South Africa
Trumpet: It's the normal trend for Artiste to collaborate with another artist, are there plans to collaborate with another artist?
Atayese: We have songs with some artists we looking forward to more collaboration subsequently
Trumpet: What advice do you have for upcoming artist?
Atayese: My advice to upcoming artists is for them to be focussed and determined