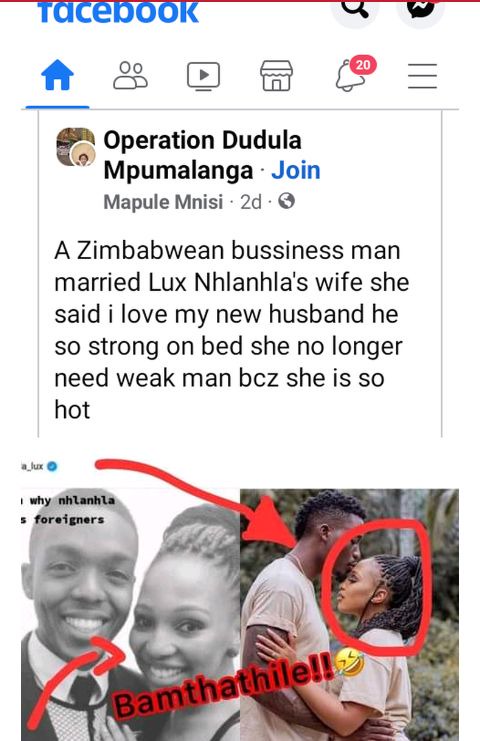 A Zimbabwean bussiness man married Lux Nhlanhla's wife she said i love my new husband he so strong on bed she no longer need weak man bcz she is so hot.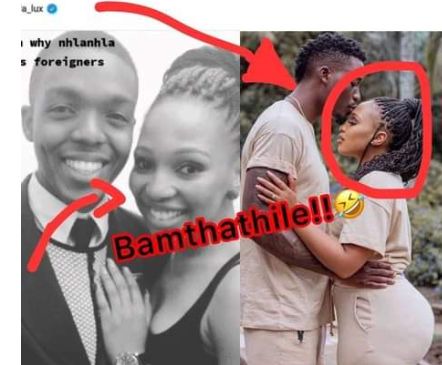 It will make a lot of sense because this is not an ordinary lady that we are talking about here. This lady is a celebrity we have seen her acting on ETV on drama called Imbewu. We have seen her pictures throughout her social media how hot she looks. Yes she is now married to a foreigner and she is not also just an ordinary lady, we heard that the lady is a pastor, which means she might have some good manners too.
So there is no man in this world who would not regret losing such a lady. You will become bitter even more if you lose her to another man. So if it is true about this, then it means he has got a reason to justify himself while he hate foreigners so much.
Thank you